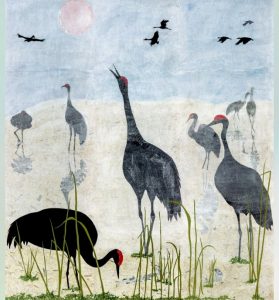 Rebecca Anthony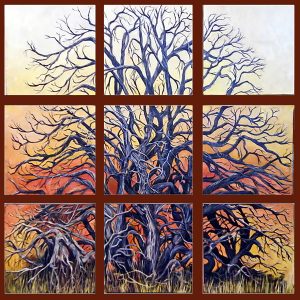 Linda Marie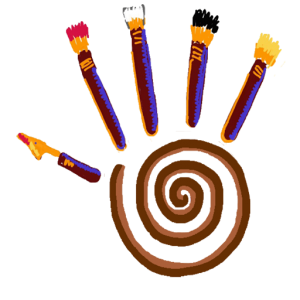 Future Artist
We Have The ART!
Original Creations Reflecting The Passions And Perspectives Of New Mexican Artists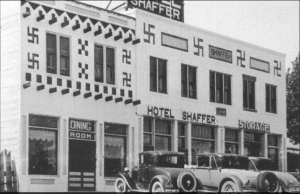 ABOUT La Galería @ The Shaffer
The Shaffer Hotel, Built in 1923 has gone through many a revision over the years. At various times it has been a Ford dealership, movie theater, antique store, and curio shop. Pictured you can just make out the word, "Storage" on the end. This is where La Galeria is starting to evolve into more than simply a place to show and sell art, but into a place where creative and talented people can bare souls.