La Galeria @ The Shaffer 2022
What's happening at
La Galería in Mountainair?
Heading 2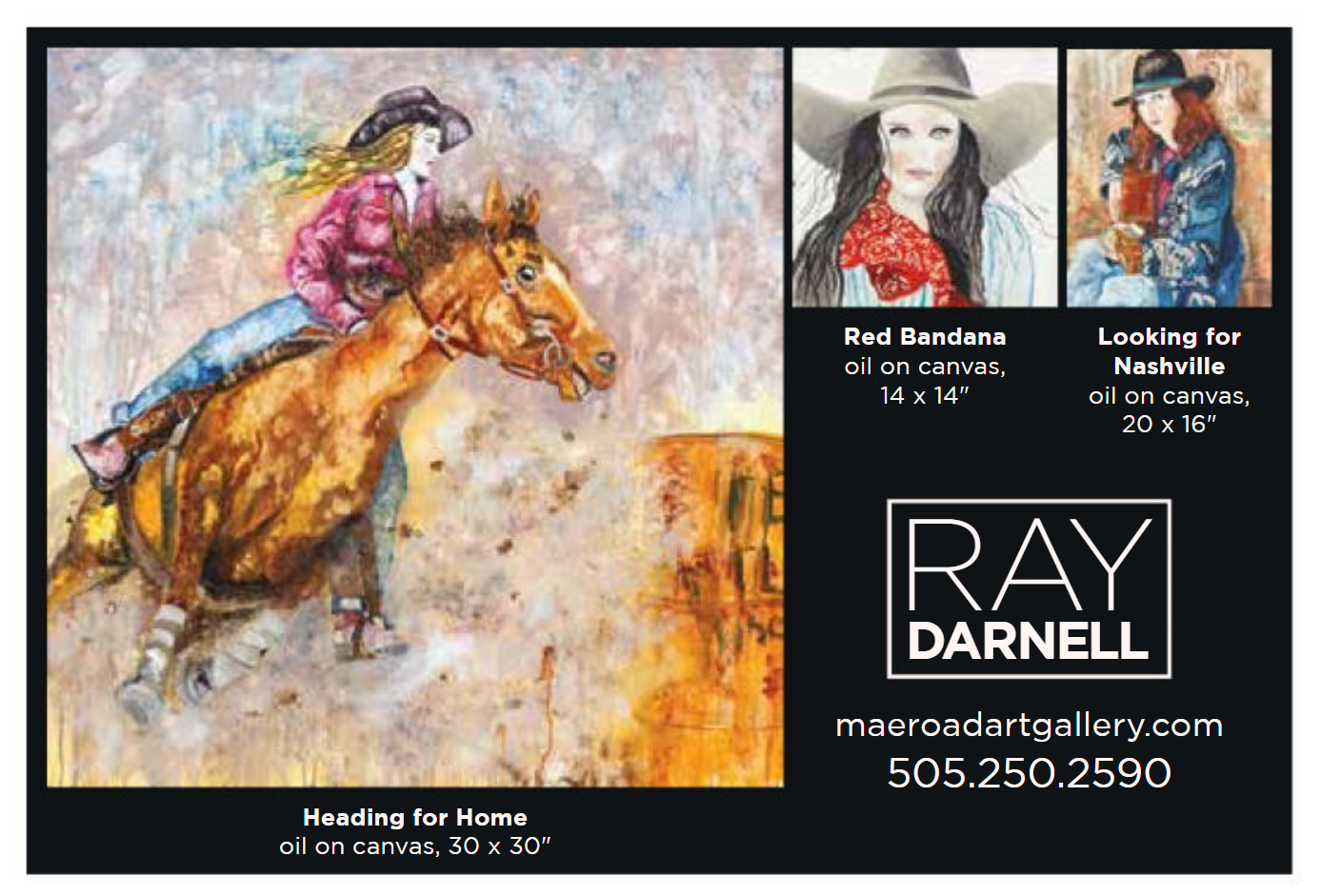 Ray Darnell's Show will continue through August.stomer journeys and finally infiltrate new markets. Drive best in class so that Ra
Women at Work & Play
May 21, 2022
ABOUT La Galería @ The Shaffer
The Shaffer Hotel, built in 1923 has gone through many a revision over the years. At various times it has been a Ford dealership, movie theater, antique store, and curio shop. Pictured you can just make out the word, "Storage" on the end. This is where La Galeria is starting to evolve into more than simply a place to show and sell art, but into a place where creative and talented people can bare souls.
Artists Linda Marie Carroll and Rebecca Anthony opened La Galería @ The Shaffer on June 29, 2019, in the rooms off to the side of the historic Shaffer Hotel lobby. It's an ideal venue for an art gallery as the Shaffer Hotel and the Shaffer Hotel Café are on the National Register of Historic Places because of the Southwest Art Deco appointments and structural features.