Meet Our Artists!
All our artists live and work in New Mexico. We are all
New Mexico True Certified Artists.
Rebecca Anthony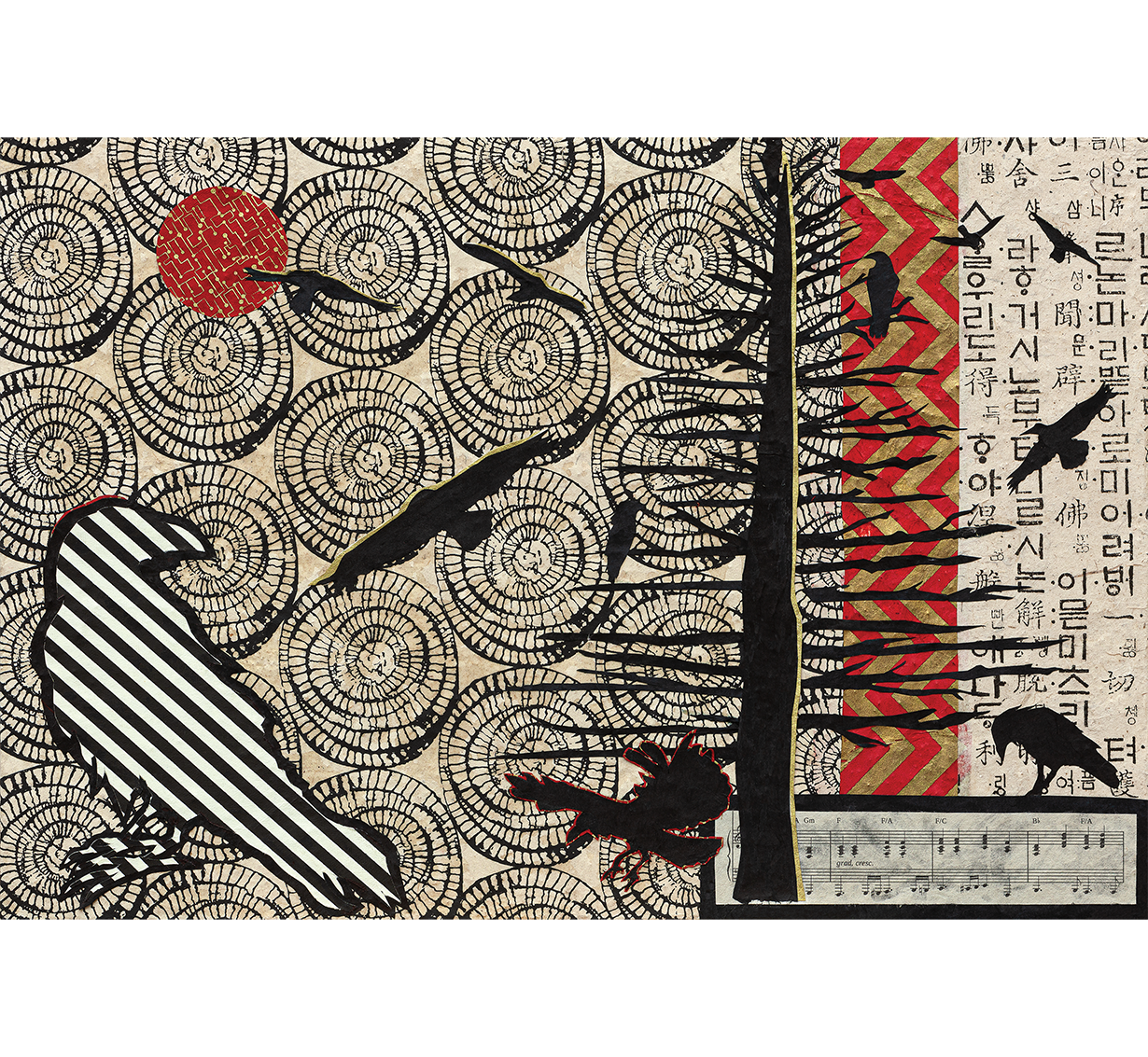 Rebecca Anthony creatively and lovingly captures the essence of New Mexico. Its culture, flora and fauna and history are revealed through a unique Scherenschnitte (German for "paper cutting" – Paper Collage) Her work is flush with examples of the beauty of slot canyons, arroyos, mesas, clouds, languages, people and the boundless skies in Central New Mexico. Rebecca is a Certified New Mexico True artist and lives in Mountainair.
Linda Marie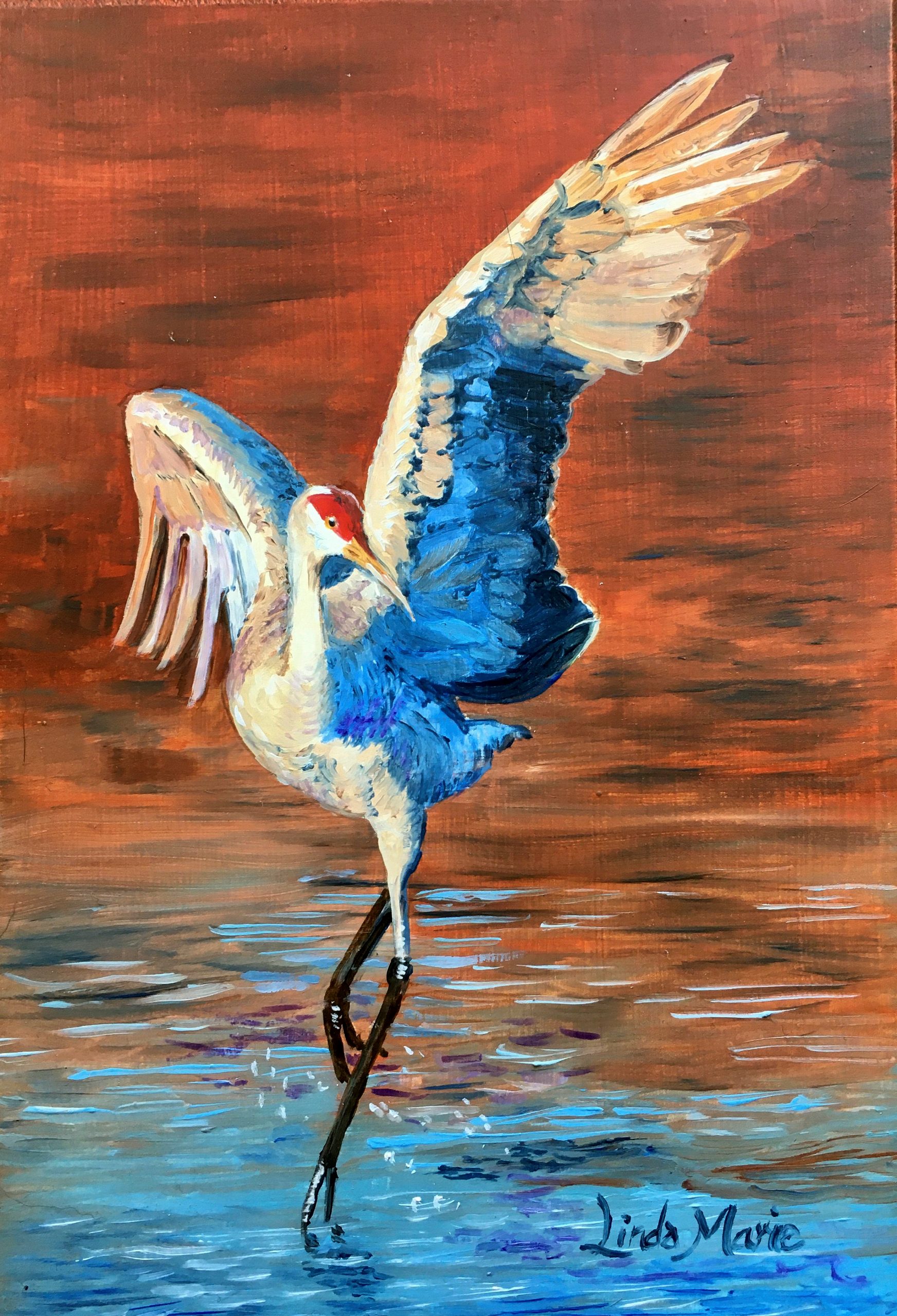 One of the greatest pleasures one can have is to spend time outdoors just looking. We all have our favorite things to look at; old barns, landscapes, skyscapes, trains, flowers, bugs… I could go on forever. I love looking at birds. I love to paint them. Paintings do not migrate to somewhere else – they just stay where you left them. Enjoy life while you can.
Dianne Doan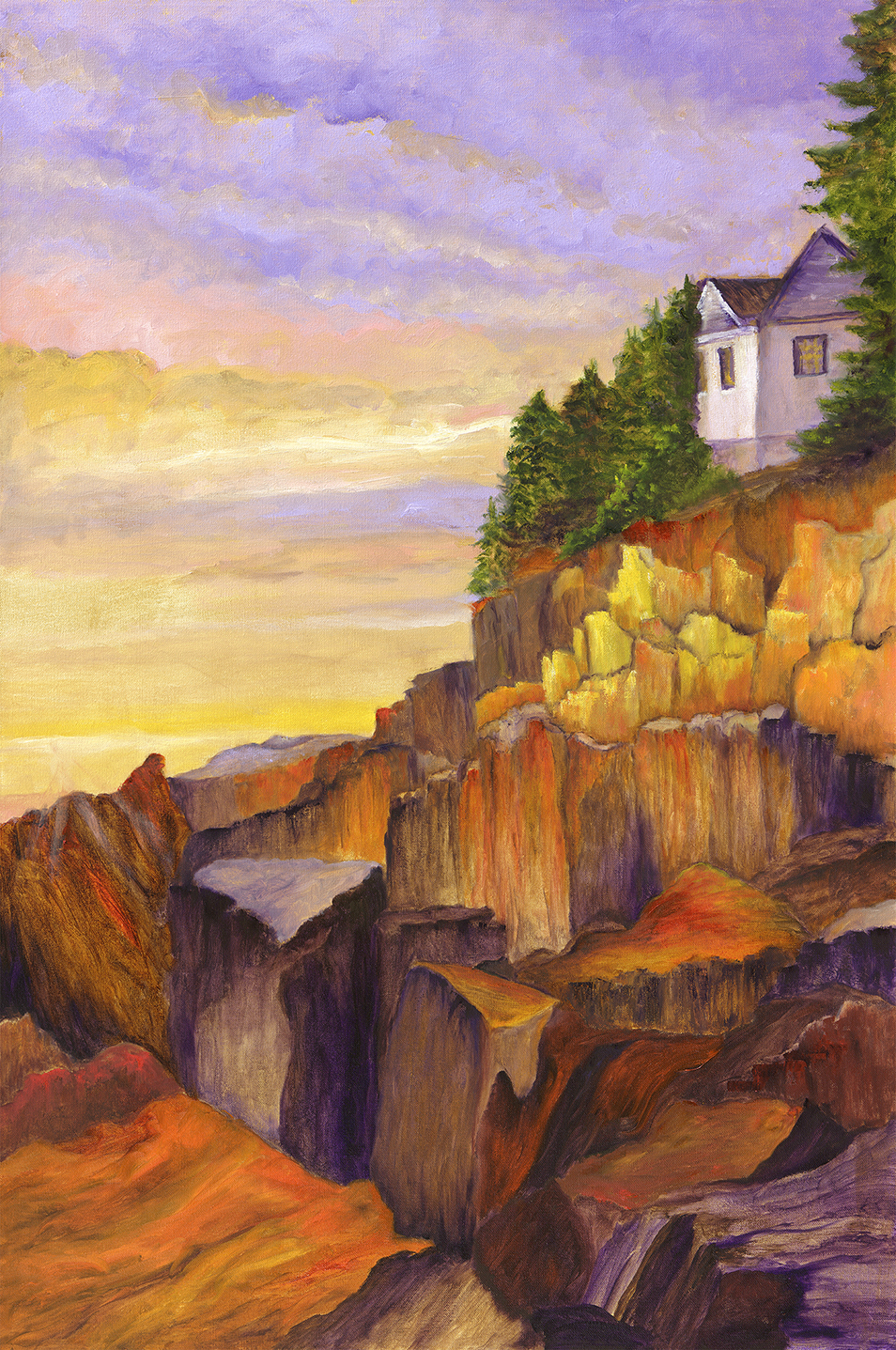 "For the beauty of the Earth, for the glory of the skies…" Dianne blends her joy of color and joy of nature in her landscape and floral watercolors and oil paintings. She considers herself an expressionist and prefers working with the richer, deeper, more vibrant hues. Using them on her canvases in a way that honors the Earth. Dianne's love of color is obvious in her art and it, along with her unique interpretation of the natural world have become her "signature" in her creative process.
Ray Darnell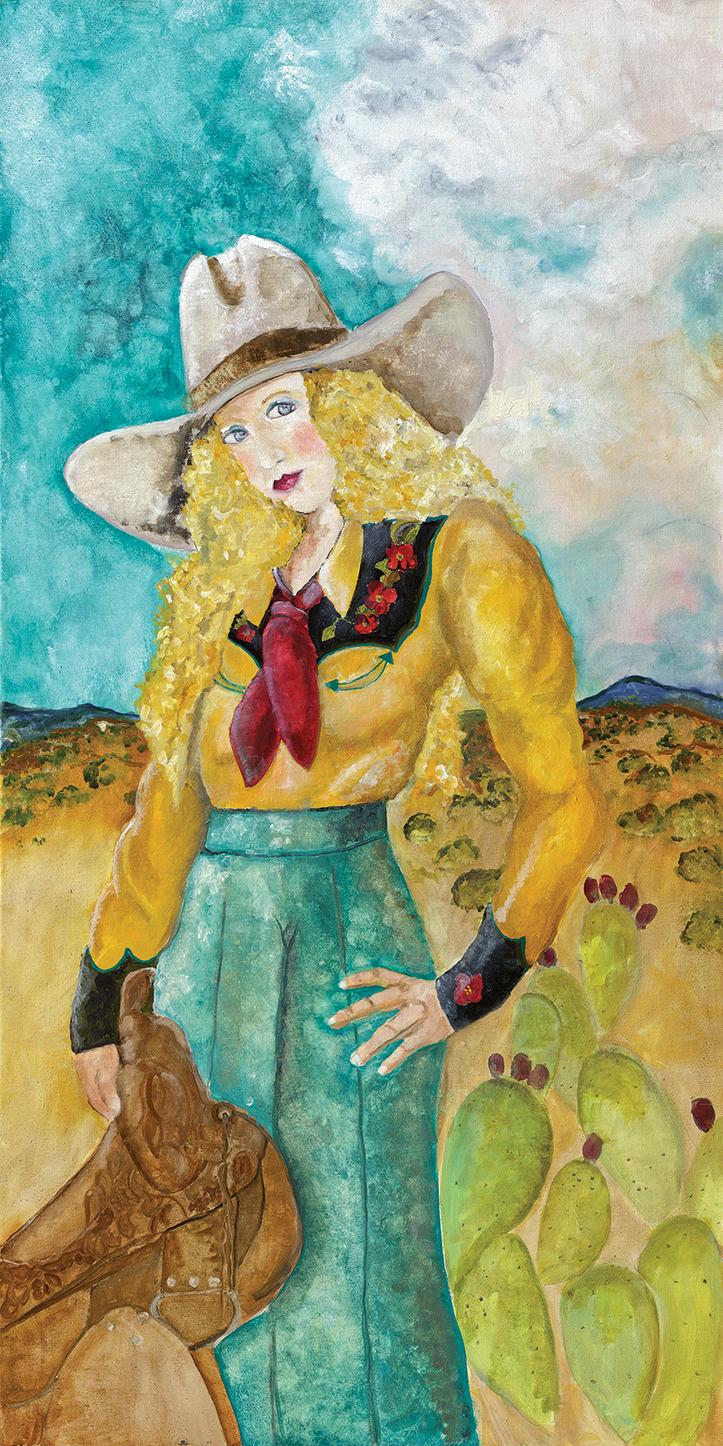 Ray is true to his motto: "Be creative in all that you do." Ray experiments with various media and currently works to apply the watery effect of watercolor to his oil paintings. In his 2-D representational art, Ray's strength is capturing natural movement in the human form. He enjoys the technical challenge of drawing and painting the female figure and fells he has a lot to learn to achieve mastery of the subject. However, when he "gets it right, it's very gratifying."