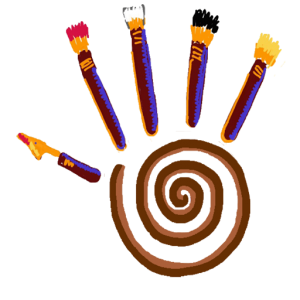 La Galería @ The Shaffer is located at The historic Shaffer Hotel, 103 Main Street, Suite C. If you have trouble finding us, please contact us for more information and hours.
Email
LaGaleria@LaGaleria-TheShaffer.com
Phone
(505)847-1137
Address
103 Main Street – C , Mountainair, NM 87036
Get in Touch
We are here to answer any questions you may have. Reach out to us and we'll respond as soon as we can.