GUEST ARTISTS AT LA GALERIA

hOPI kATSINA Artist
Katsina are the mythological spirit beings that are revered by the Hopi and other Pueblo peoples in the desert southwest . Carving into cottonwood root, Glenn Fred creates Katsina figures in the traditional method and has been doing so for over 48 years. The cottonwood tree is sacred to many indigenous cultures, a sign of life as cottonwoods typically grow where there is a year round water source.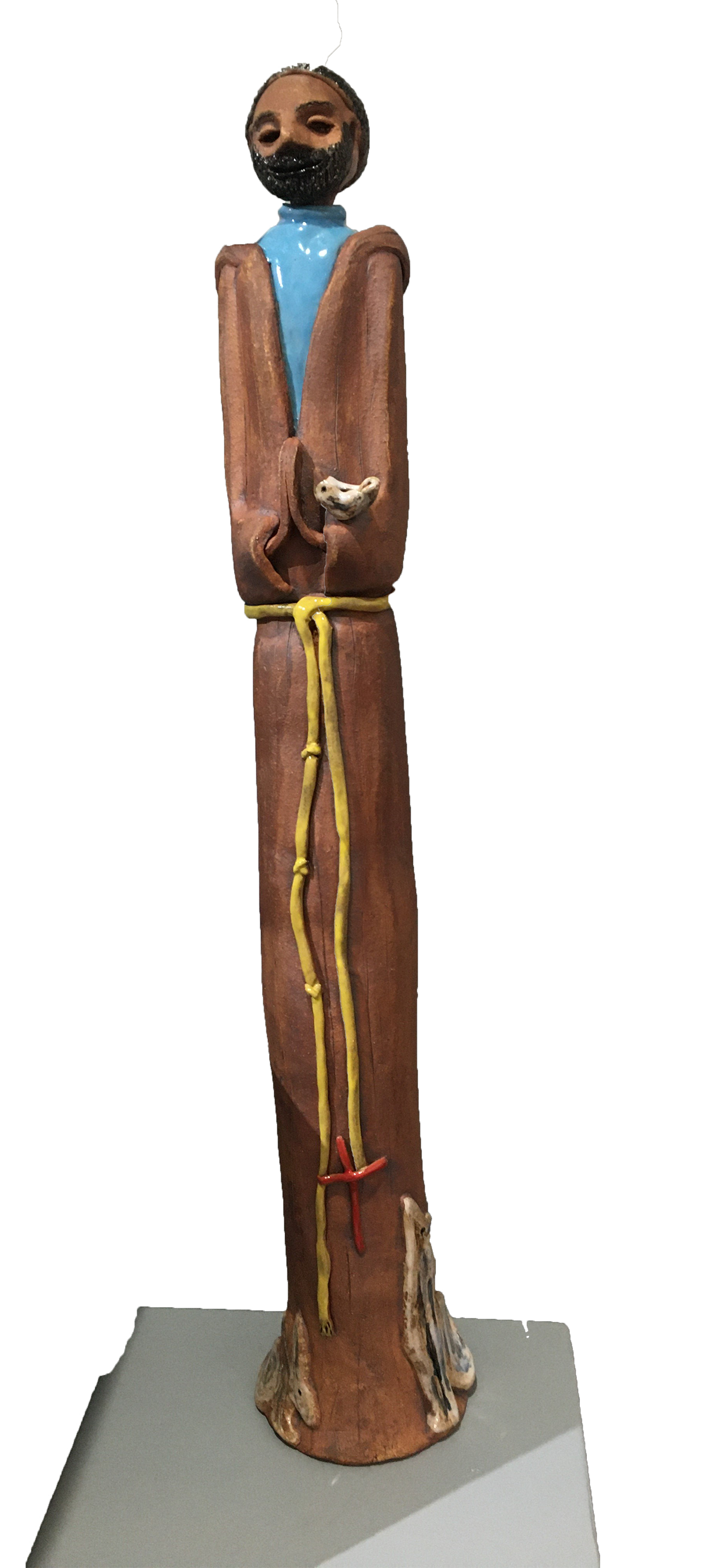 Artist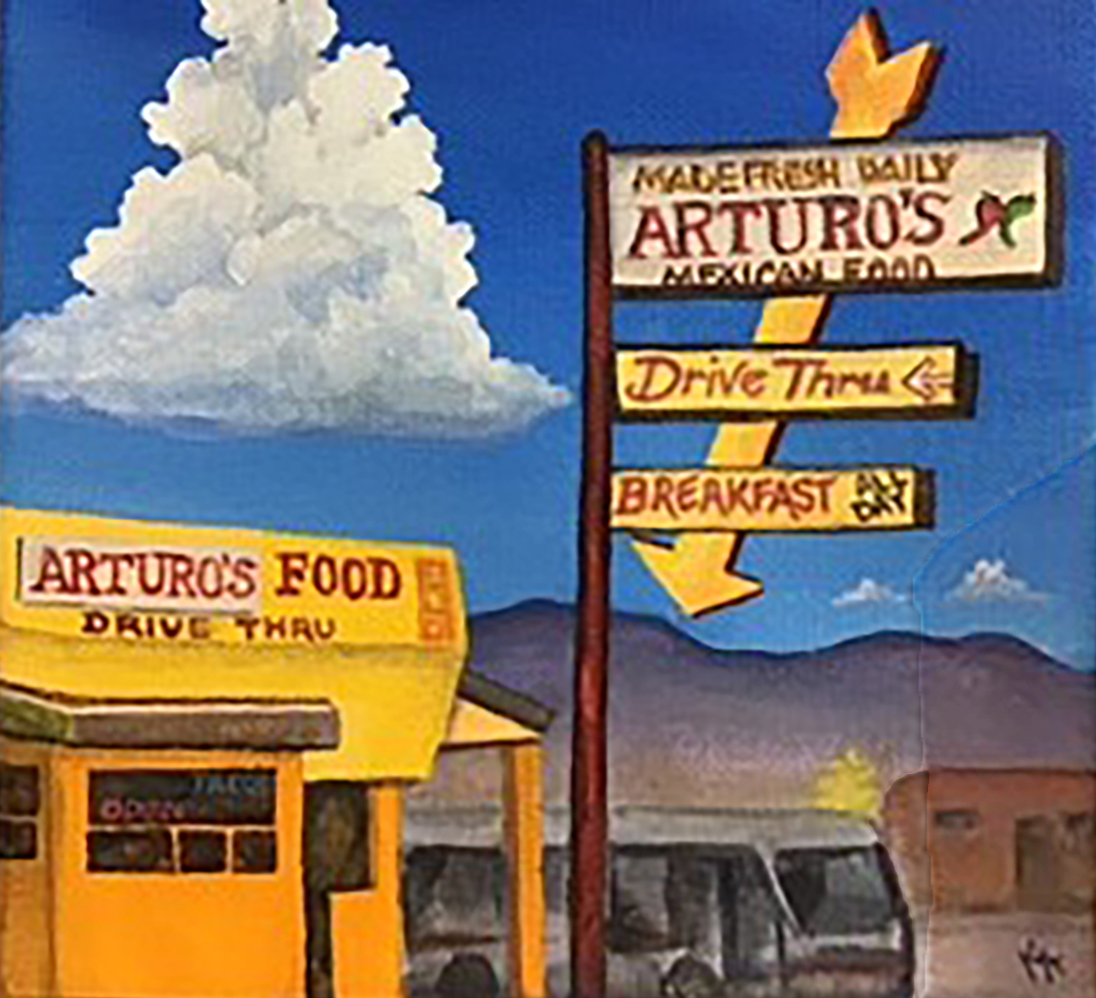 Artist
Born in 1964, as the youngest of three siblings and the daughter of a Lutheran minister, Karen grew up in rural Southern Indiana.
"I prefer to work with acrylic on canvas, using pencil sketches, memory and photographs to produce scenes from New Mexico and throughout the Southwest. My goal is to capture the essence of a place, which lingers in your memory after the moment of actual presence has passed. "
KAREN'S SHOW IS RUNNING FROM FEBRUARY 6 THROUGH MARCH 2021.